C.R.O. – NATIONAL CANCER INSTITUTE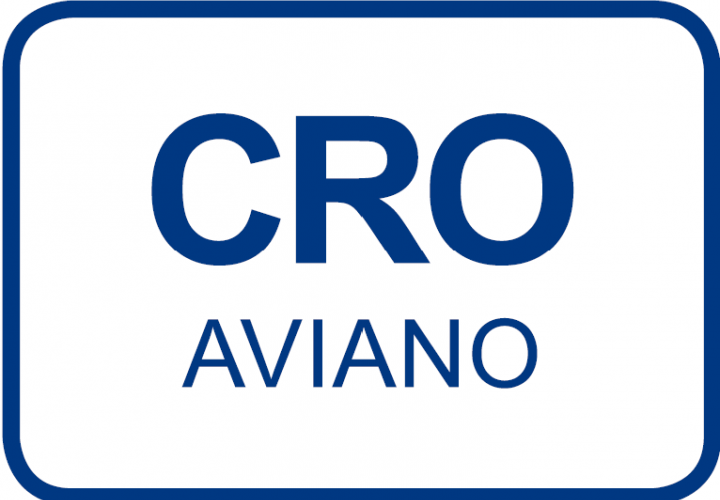 C.R.O. – National Cancer Institute in Aviano, one of the major world centres for cancer treatment and a centre of excellence in the Province for translational biomedicine research.    
The Women's Department will be the most important organisational novelty for the CRO in Aviano. Already 30 years ago, when the idea of creating National Cancer Research Institute was born it was thought of as a centre where together with the development of understanding there would be experimentation with new models of care.
Everything has brought the staff, with the utmost attention, towards the ill people and their families making practical the principle of working in teams of doctors, nurses and all the professionals involved in clinical activities. As a demonstration of that there already exists the Breast Cancer Department and the Young Persons Area in which the professionals place themselves all around the people afflicted by neoplastic illness.
For information:
Centro di Riferimento Oncologico
Via Franco Gallini, 2 – I 33081 Aviano PN
Tel. +39 0434 659111
http://www.cro.sanita.fvg.it (The link you are accessing might not be in English.)