FOOD & WINE / Typical Local Menus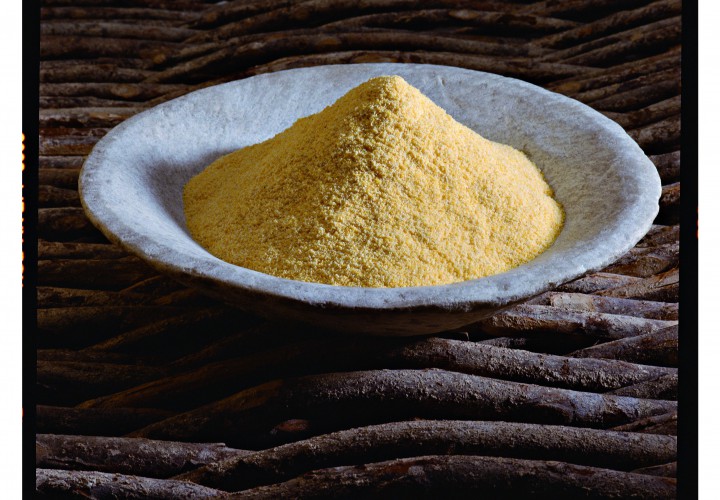 Ingredients:
maize flour (white or yellow)
butter
water
salt
Toast the flour in the butter in an iron pan, stirring it continuously until it is almost burnt. Separately boil the salty water and add the toasted flour a little at a time.
Cook it all for about 20 minutes.