Valleys and mountain lakes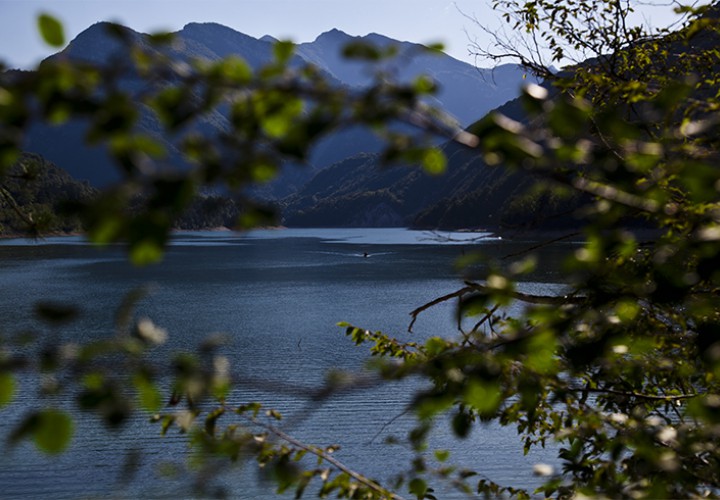 A pleasant route that goes up and down through dozens and dozens of small hamlets in the Colvera, Tramontina, Cosa and Arzino valleys. The route, which is about 120 km long in fact runs by the villages of Maniago, Meduno, Navarons, Poffabro, Frisanco, Tramonti di Sotto and Tramonti di Sopra, Forcella Rest, Forcella dei Piani, Clauzetto, Vito d'Asio, Anduins and Pielungo.
The beauty is abundant and mostly related to water, the most exciting of all the elements of nature: three lakes, karst springs and streams everywhere, even impressive erosion phenomena and karstification that make this area a speleologist's paradise. It is also possible to go fishing and canoeing and the many mountains that are geologically different from the Dolomites of Val Cellina, but nevertheless interesting, offer a vast choice of excursions along marked trails, often organised in groups by CAI, through astounding and lonely environments that need a good map to be taken along. the historic difficulty of accessing the area due to a lack of roads less than a century ago is even more so nowadays because of the geological structure that has always negatively affected the approach by man – followed by the human migration in the first half of the XXth c. This means that the tourist of today and even more of tomorrow, looking more for silence and nature than stadiums and highways should come to an environment like this, which just over the edge of the asphalt, is often in the same condition as it was ten thousand years ago.
Source Pordenone Province.