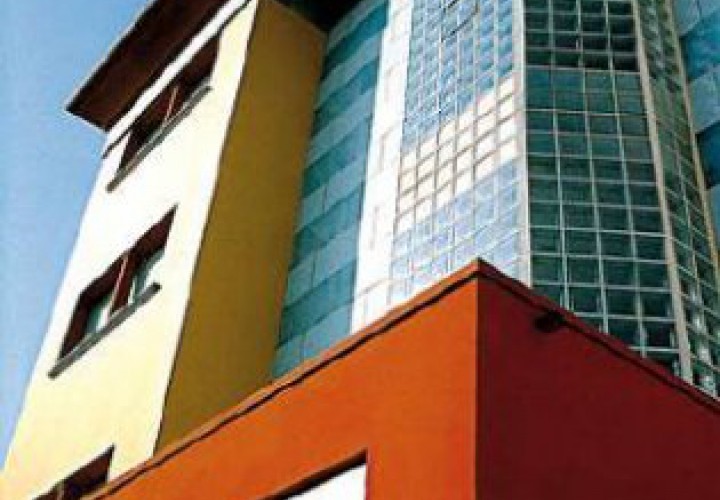 The family-run Eurohotel is located in a tranquil area of the centre of Azzano Decimo, just 12 km from Pordenone. It offers free parking and spacious rooms with air conditioning and private bathroom.
Spoken language : English German
Single : 42
Double : 22 (€ 87,00)

Telefono:
0434.633205 Direzione 335.1212091
Prenota il tuo soggiorno
Clicca su Prenota per inviare una mail e prenotare il tuo soggiorno.