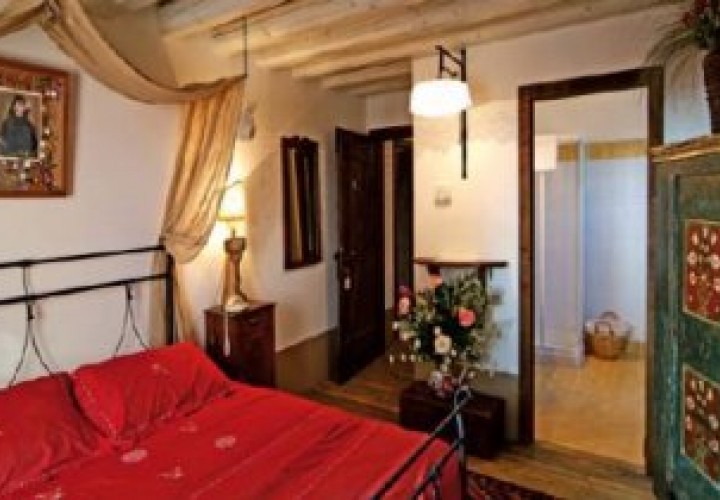 In the outskirts of San Vito al Tagliamento rises village Curlew, now home of the hotel and restaurant Braida di Casa. A wall of rocks contains a real treasure: a chapel of the eighteenth century, houses, barns, cellars, stables and Curlew Villa with its park and its vineyards: everything was subject to a careful restoration that has maintained the feel of the old days Friulian , to obtain a real resort, casual and fine.
The inn, located in the village, it has 9 comfortable rooms all different and all have air conditioning, minibar, telephone and internet, private bathroom and a choice of shower or bath tub.
one of the stables is home, however, the restaurant, which offers a menu of rustic and refined.
Braida di Casa offers an exclusive location ideal for large events and corporate events of various kinds.
Closed : SUN-pm MON
Spoken language : English
Single : 9
Double : 8 (€ 100,00)
Suite : 1 (€ 140,00)

Prenota il tuo soggiorno
Clicca su Prenota per inviare una mail e prenotare il tuo soggiorno.