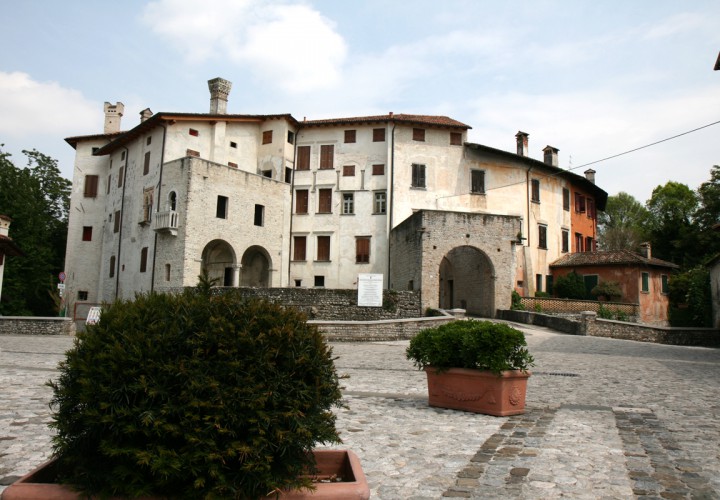 The historical centre of Valvasone that rose around the castle, is today almost intact in its medieval appearance. There are many mansions, some with porches and some decorated with coats of arms and small statues and delightful views here and there in the streets and squares.
It is difficult to describe in words the feelings experienced when setting your glance on the many sights and buildings that give downtown Valvasone a unique atmosphere. This is an invitation to wander down the streets of this ancient village.
More (The link you are accessing might not be in English.)
Valvasone has been included in the most beautiful hamlets in Italy since 2008.