The woods and "Sesto grado "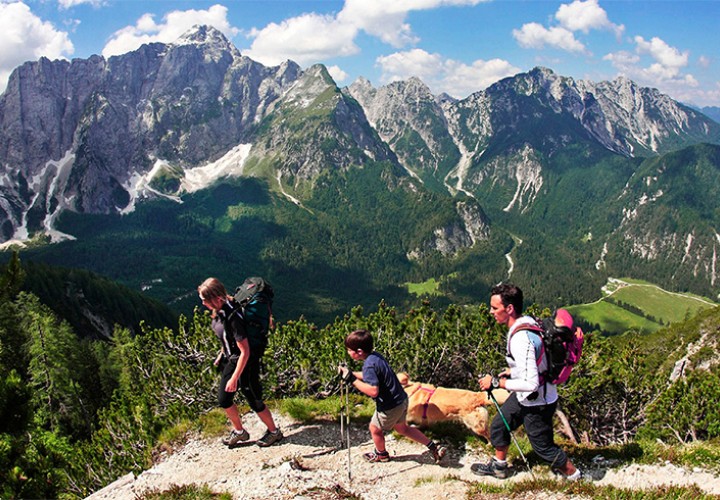 The itinerary allows the discovery of a mountain environment that initially is affected bythe very hand of man, and then it becomes gradually wilder and wilder to end with the discovery of a nature of exceptional integrity.
The difficulties of this route, which are easily overcome by anyone who has some familiarity with driving on mountain roads, are more than compensated by the extent and variety of the views, from the encounter with environments that are truly primitive at times, by learning about the ethnographic characteristics of human settlements of much interest.
The distance of the route varies from 100 km to 200 km and passes near the towns of Sacile, Caneva, Crosetta Piancavallo (or Crosetta, Sarone, Mezzomonte, Dardago, Pedemonte d'Aviano, Piancavallo, Costa, Marsure, Montereale), Barcis, Claut, Cimolals and Erto.
Find out more about the itinerary (The link you are accessing might not be in English.)