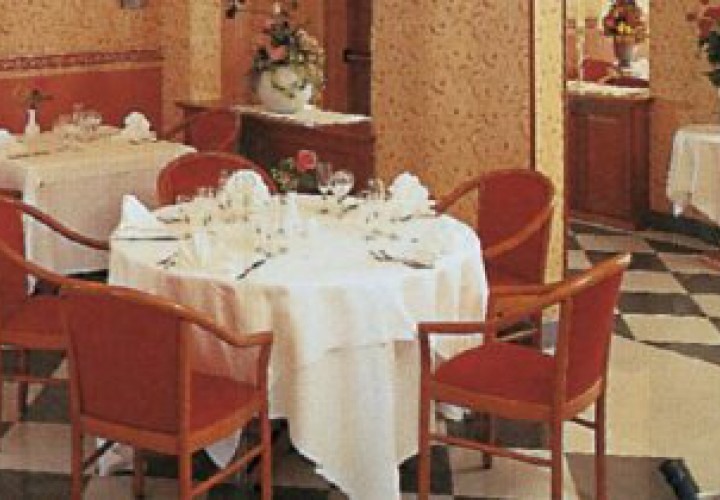 Modern.
Inside the Eurohotel, an excellent restaurant for 100 people, ideal for business lunches, receptions or any other type meeting to do at the table.
This local gastronomy is synonymous with a recognized and appreciated.
a visit is a must and you will definitely be rewarded.
the chef offers
ncredibili delicacies
with particular attention to the Venetian cuisine.
Closed : SAT SUN
Vacations : August
Spoken language : English German