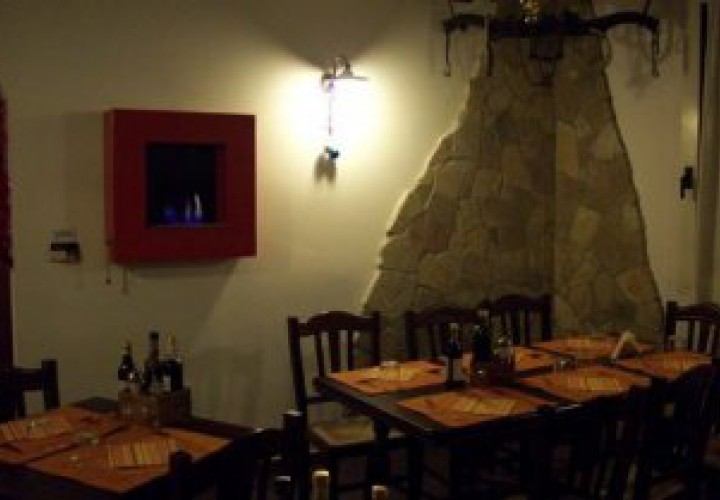 The Osteria Turlonia was founded in 2009 after a complete renovation of a local historian of the early '900.
A local country-style with exposed beams and 30/35 seats in two small. Where Federico young chef, with his staff serves local cuisine with the dishes of our culinary tradition of Friuli and Veneto, using all the possible products of the season and the area that we buy from local producers. The menu changes seasonally and you can find various types of game in the winter, Frico all year, the salt cod, and then gnocchi with ragu of Capriolo. Meats and cheeses of the territory including the cooked Trieste, the formadi frant, drunken cheese, ham Trentino to marzemino, various sausages of Sauris and many other good things.
Throughout the winter period from October to March on Thursday for lunch and dinner and Sunday for lunch toverete Gran Bollito Misto to cart. The cellar includes about 80 labels mostly in our region, the service is casual and youthful where it is our pleasure to try to welcome you at home.